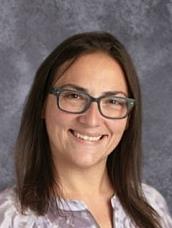 Phone: 973-584-4331 x4012
Email:
Degrees and Certifications:
Ms.

Stefanie DelRusso

Work Experience: Having worked in the field of higher education since 2007, I transitioned to my Counseling program to further expand my experience with younger students. I have been with Roxbury School District as a Counselor since 2016 where I have primarily worked with students from Kindergarten through sixth grade.

Philosophy: I believe that we are all constantly learning. Children (and adults) are always going to make mistakes but we must do our best to help them understand how we learn from them and move forward. The most important role I can play in a child's life is to help them feel supported as they are learning to self-advocate. Whether that support is social, emotional, or academic it is imperative that children are given the tools to become responsible, considerate, resilient individuals.

Who I Am: I am a Roxbury alumnus who is proud to be a part of this great community. I have a strong background in music and theatre and am not afraid to be in front of a large crowd. I have two children who keep me busy with a plethora of sports and activities including softball (which I help coach), baseball, and rock climbing. I am fortunate that I get to enjoy as much time as I do with my children; whether it's cheering them on, helping them with their homework, or hiking at Hacklebarney State Park. I consider myself a very supportive person and try to instill that in my children as well. I have worked very hard on my own resiliency over the years and feel it is an important piece of who I am. I believe in accepting my mistakes, not ignoring them. Always keep learning and keep moving forward.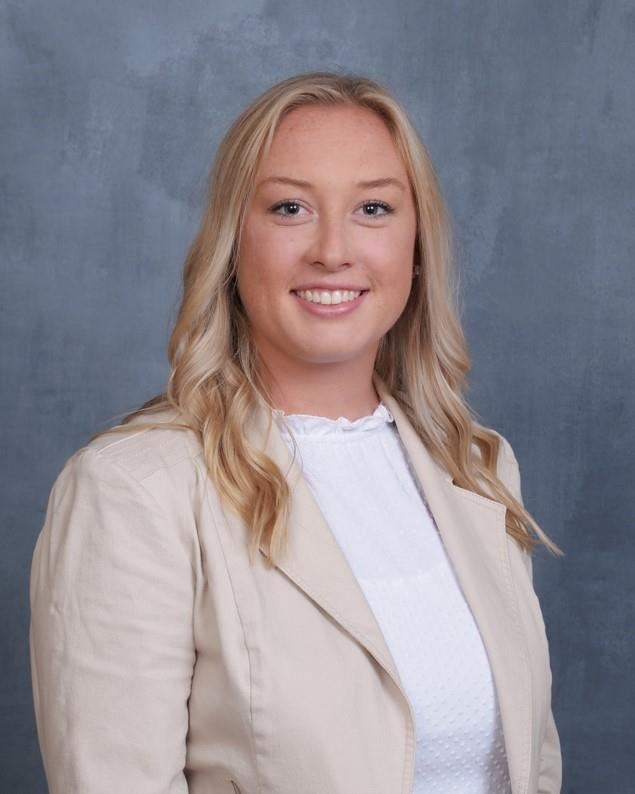 Phone: 973-584-4331 x4019
Email:
Degrees and Certifications:
Ms.

Tara Urban

Work Experience: I have worked in the field of education since 2017 as a Special Education Paraprofessional while pursuing my Masters in School Counseling. Specifically focusing on behavioral interventions in a specialized program. I completed my graduate school internship at Lincoln Roosevelt in the Spring of 2020. In 2021, I was a leave-replacement counselor at our High School. Prior to working in Roxbury I was a Behavioral Assistant for a private counseling agency where I would work individually with children to modify their behaviors.

Philosophy: I believe that all students have a voice and they need to be heard. They want someone who will listen to them, advocate for them and be on their team. My job is to help students in any way that I can to ensure that they will be prepared for many situations and be able to handle whatever life throws at them. My personal philosophy is from A.A Milne (Christopher Robin): "You are stronger than you seem, braver than you believe and smarter than you think you are."

Who Am I: I am a Roxbury School District Alumni, and I have attended each school in this district! This allows me to connect more with my students because I have experienced each building. I also have two family members that work in the district. I enjoy spending time with my family and doing any kind of outdoor activity.